Care in Motion has grown both organically and by acquisition over its lifetime. Unfortunately, its IT systems and technology were hindering rather than helping workflows so CEO David McDonald reached out to efex to design, implement and support a technology solution that would drive the business and to allow for future needs.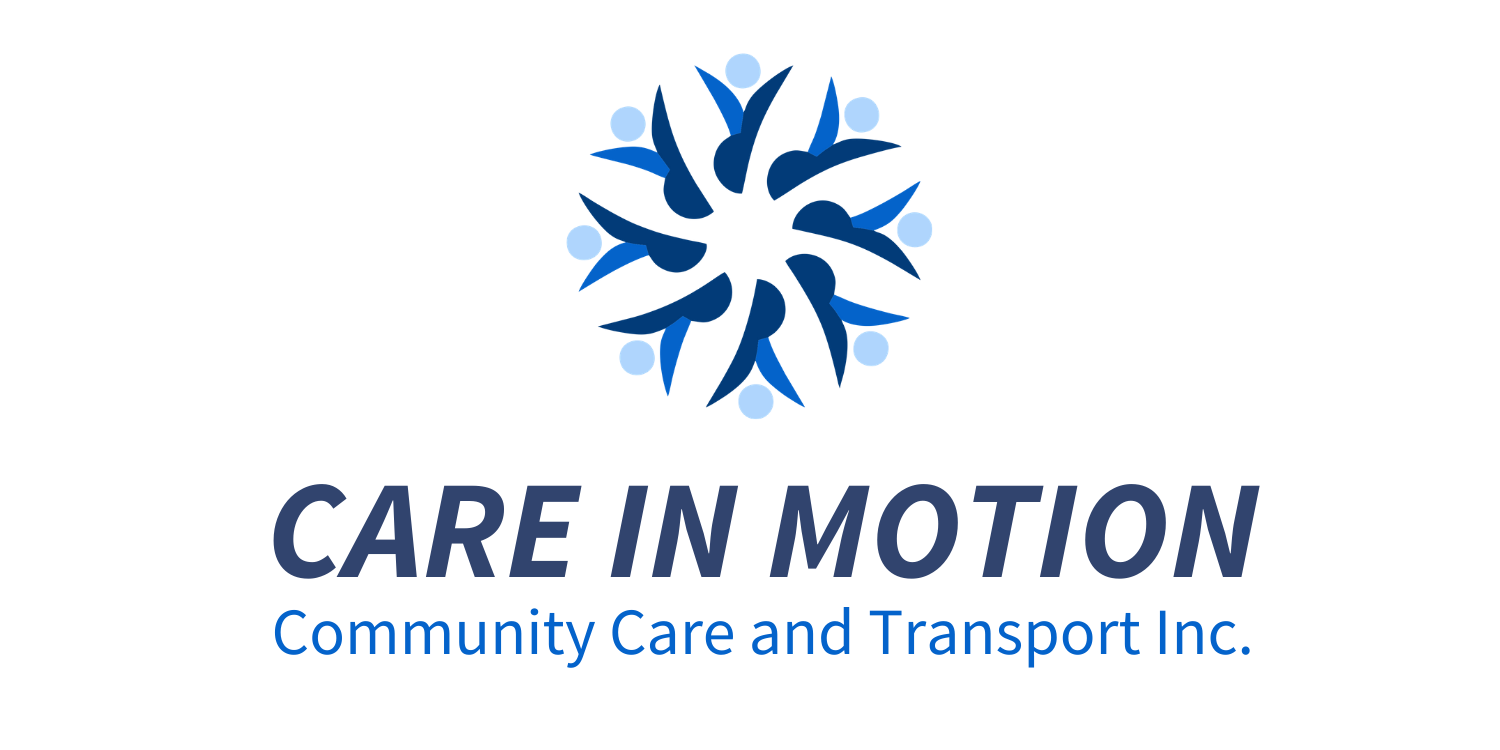 Company profile
Care in Motion
Community Care and Transport, more commonly known as Care in Motion, began over 40 years ago as a group of church community volunteers helping the elderly stay socially connected. Since its humble beginnings and through its time as Council's Yorke Peninsula Community Transport, Care in Motion is now independently operated and has grown significantly. The organisation needed a structure to its technology that allowed it to improve its operations efficiency, reliability, and security.
Key challenges and business drivers
Navigate the growth from a simple volunteer-based service to a professional organisation spanning multiple councils supporting thousands of people.

Align the organisation to a singular vision and strategy amidst rapid expansion and diverse operations.

Rationalise IT systems that had been bolted on over the lifetime of the organisation creating inefficiencies and risks

Increase the security of the personal information the organisation needs to store.

Grow the operations as it expanded from serving three to nine council areas with plans to broaden further.
Benefits delivered by efex solution
Designed a technology infrastructure that replaced legacy architecture with a cloud solution which was more agile, secure, cost effective and scalable.

Improved personal data storage security to protect employee and customer data.

Introduced cloud and business resilience features that allow for rapid recovery during bad weather or other outages.

Outsourced technology management to efex freeing up internal team members to focus on client service and other aspects of its operations.
I sleep better at night now we have the new technology infrastructure and support from efex. We know they won't let us down and will work their hardest through any challenges that arise as we grow."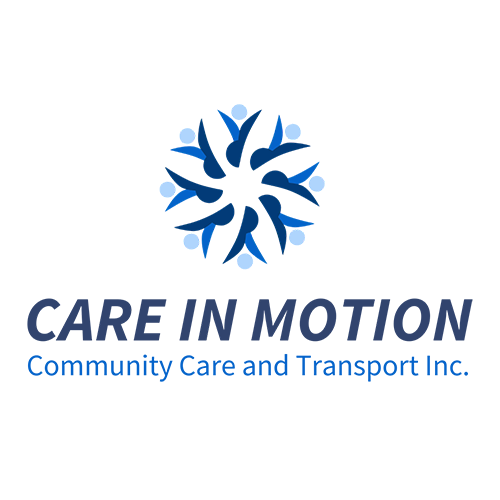 David McDonald FIPA FFA
Chief Executive Officer
Care in Motion (Community Care and Transport Inc.)
Care in Motion needed technology that supported its volunteers and staff in providing excellent transport services to regional communities.
As Community Care and Transport Incorporated's moves to its proposed new trading name, Care in Motion, infers, the organisation is all about caring for people in the communities it serves. Over 40 years ago a group of Church volunteers used their own cars to drive the elderly to visit family and keep medical appointments. Those volunteers recognised the importance of keeping people connected. As demand for these services grew, the not-for-profit organisation relied on volunteers to keep the operations running but with its expansion into nine and soon more Council areas, it needed a more modern, secure, and robust technology strategy.
efex has been a long-time supporter of Care in Motion, acting as its preferred tech provider. However, professional Chief Executive Officer, David McDonald wanted to upgrade Care in Motion's operations through a modernisation program that impacted nearly all aspects of the Care in Motion team, operations, and IT systems.
David wanted an organisation that could scale, improve its services, and make efficient use of limited budgets. Top of the agenda was increasing data security because of the personal information Care in Motion needs to store in order to provide its services.
David invited efex to design a cloud solution that would improve Care in Motion's agility, scalability, security, and technology footprint. The solution needed to be funded as op ex, not cap ex, and to be aligned with best practice across the community transport industry.
efex's solution was a simplified model comprised of a suite of tools that moved operations to the cloud and included security tools specifically aligned to meet the criteria of the ACSC's Essential 8 cyber security pillars. Behind the scenes, efex could bundle the right tools on a per user basis which ensured the solution was cost effective, scalable, and built to constantly improve data security.
With efex taking responsibility for all aspects of installation, deployment and support, disruption to the Care in Motion business was kept to a minimum throughout the program roll-out. Good levels of collaboration between efex and Care in Motion resulted in technology infrastructure that suited the way the organisation needed to work.
Additionally, efex ensured the new systems helped Care in Motion achieve its target level of cyber hygiene as well as providing a roadmap for future progress on its journey to level up its cyber maturity. From here, increased cyber security initiatives pose a significantly reduced demand on time, effort, and costs now Care in Motion has this foundation in place. The result is a simplified, accelerated and cost saving exercise for the next part of the journey.
The upgrade project took six weeks from client go-ahead to project completion. The efex team did not need to draw heavily on the Care in Motion team's time, with the bulk of the work taking place offsite as part of the migration to the cloud.
The result is an organisation that can run more efficiently and is better prepared against cyber threats now and as it incorporates continual improvement in its cyber posture. It can offer better services to its customers, such as online bookings, and can stay focused on providing high levels of service because efex takes care of keeping the technology running. A well designed and run business technology infrastructure really has allowed the team to keep their care in motion!