Supporting communities around Australia
Big or small, or something in between, we proudly support a number of organizations around Australia. Some are close to the heart of our team members, and others are worthwhile causes we want to help.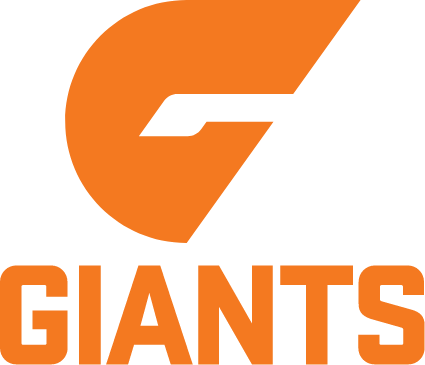 Greater Western Sydney Giants
We're the official Technology Partner of the Greater Western Sydney Giants AFL team. Our partnership is a natural fit because our values and business direction very similar to theirs. We're both young and upcoming, with the drive to be elite performers in a highly competitive, well-established marketplace.
We love what we do, we're energetic, agile, and tenacious. We also believe in the difference that great teamwork can make to overall success. Tour Down Under
We've just kicked off our involvement with the Tour Down Under as their Official Technology Partner. It certainly made all the cyclists in our team very excited!
Aside to supporting this massive event with all the tech they need to make it happen, we're really pleased to be involved in a major event that puts the spotlight on Adelaide – home of our biggest efex branch.
PCYC NSW
Close to the heart of Nick our CEO is PCYC NSW. We look after all their IT needs across all their NSW branches, but we also take every opportunity to support their initiatives to help vulnerable, disadvantage & at-risk young people in the community.
It's great work they do and whether it's the annual Star Jump Challenge or the Empower Ball we love getting involved.