The door's always open to join our team
In fact we've got almost 20 doors that are always open across metro & regional Australia. So wherever you are, there's a good chance we're not too far away from you.
A bit about us…
We've been around since 2013 and have a big fresh spring in our step
We're a leading managed tech solutions provider in Australia (and we've got our eye on NZ btw)
Our network of branches continues to grow, particularly in regional Australia
We support over 6000 businesses across Australia with our B2B technology offering
Our head office is based in Sydney
Adelaide is our biggest branch with over 60 people
Sales, admin, tech support & service are spread across all our branches
Our Leadership team are spotted all over the country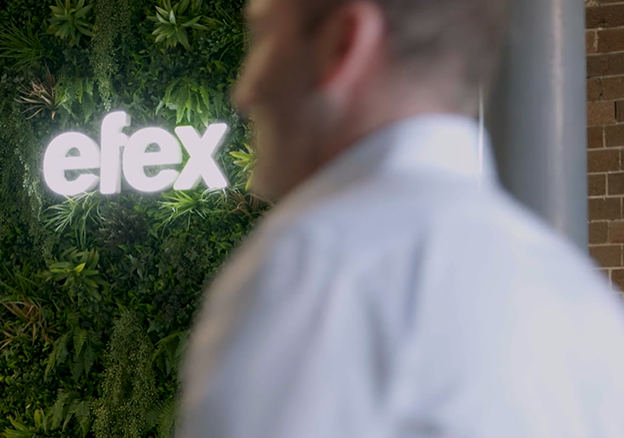 Enough about us. We'd love to hear about you.
If you like working in technology or looking to jump ship, check out our current openings or send us your details and we'll go from there.
Send us your Expression Of Interest