Meet some of our clients
See how we've helped them improve their productivity with a mix of technology, advice and support.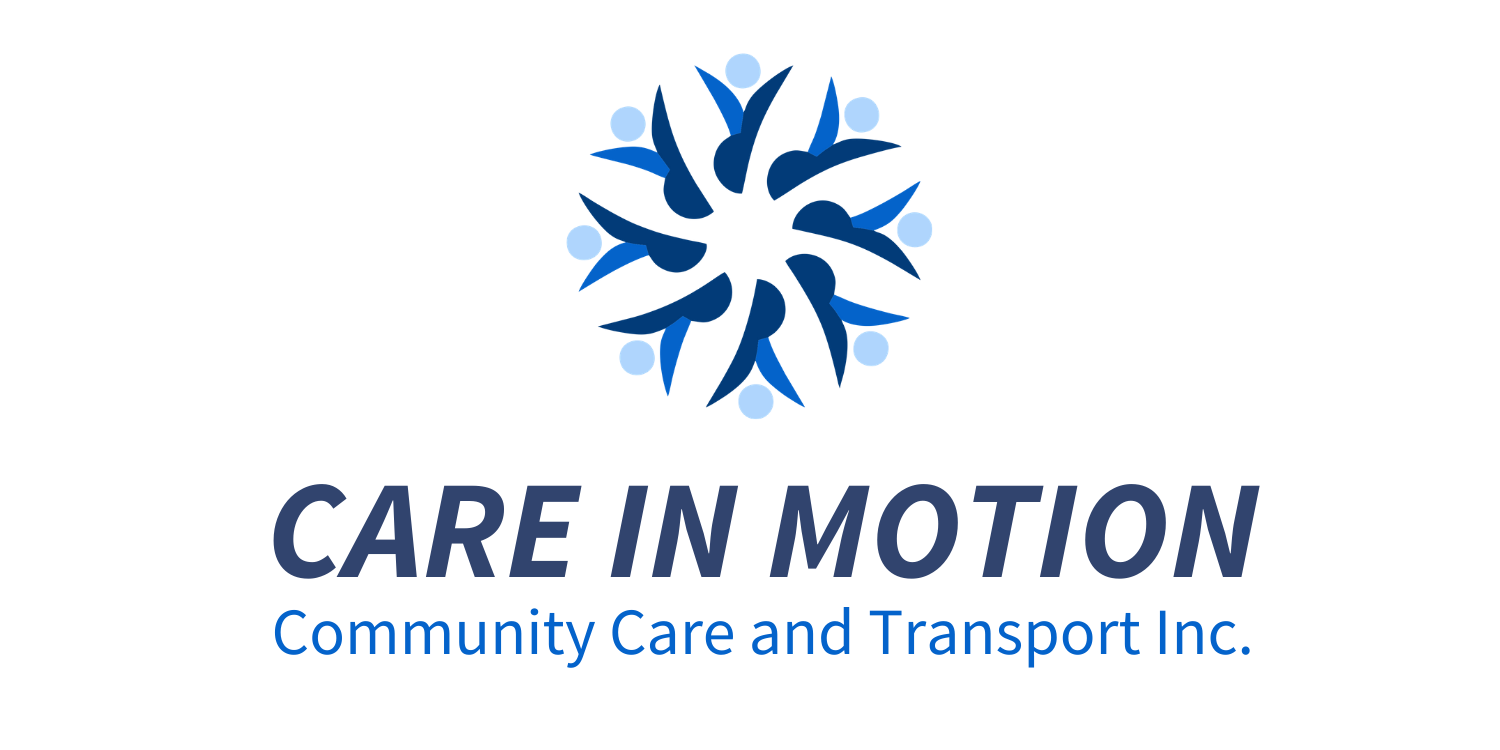 Care in Motion
Care in Motion has grown both organically and by acquisition over its lifetime. Unfortunately, its IT systems and technology were hindering rather than helping workflows so CEO David McDonald reached out to efex to design, implement and support a technology solution that would drive the business and to allow for future needs.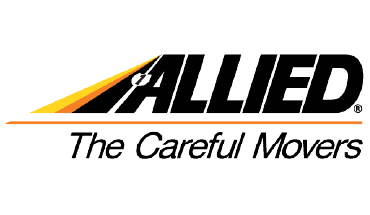 Allied Moving Services
When Allied Moving Service Townsville needed to upgrade their communications provider and their phone hardware, they turned to efex. Business owner Peter Rowe was already an efex print services customer and needed a technology partner that could help him take his three geographically dispersed offices to the next level when it came to communications.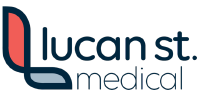 Lucan St. Medical
Lucan St. Medical was a new business established at the start of COVID-19. Three general practice doctors who had been in Bendigo for around ten years joined forces to create a new medical practice from the ground up. The doctors wanted the maximum systems reliability, data security and speed to ensure the safety of their patients and to allow for scaling the practice as the business expanded.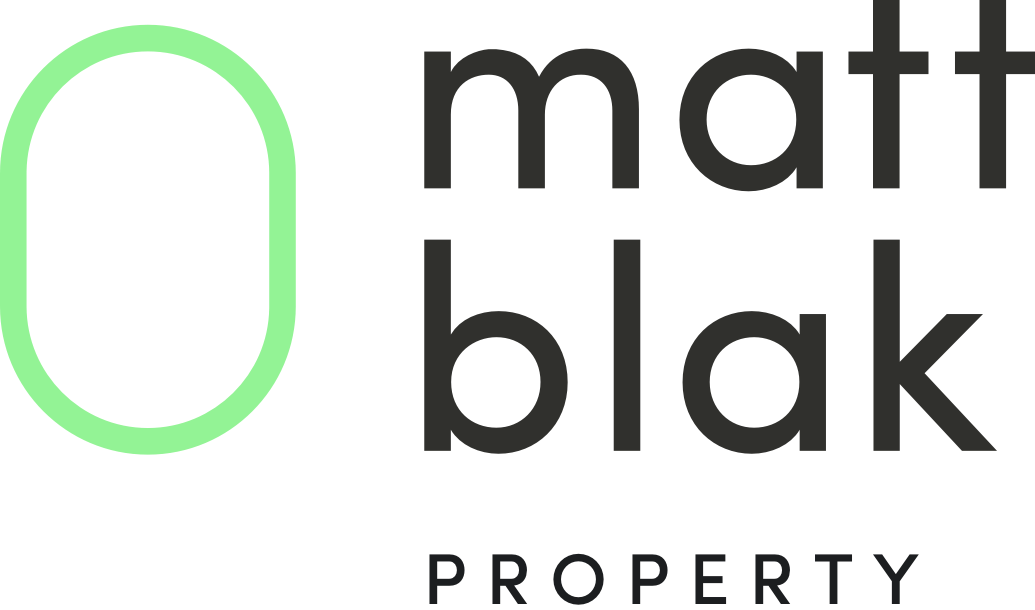 MattBlak Property
As a new business looking to establish itself in the Cronulla area, Spooner was adamant the printer be online and working at all times so his team could always present professionally and reliably. MattBlak was brand agnostic but wanted the equipment to be well engineered and built to ensure reliability, and the printing supplies - such as toner and ink - needed to never be out.

Avico Electronics
Although Avico Electronics has been part of the Australian electronics landscape for some time, providing a comprehensive range of electronics accessories to the commercial, retail and custom install market, there were particular challenges that were of great cause for concern regarding the operational running of the business.

Marsdens Law Group
As the Marsdens Law Group grew, they purchased printers and photocopiers on an ad-hoc basis, and on most occasions from different manufacturers depending on the requirement at the time. Each piece of equipment was a capital purchase with a separate service agreement.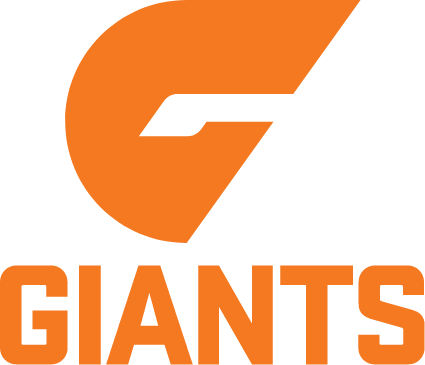 GWS Giants
It was a risky business to start an Australian Rules Football team in Western Sydney. Though it wasn't a risk for Greater Western Sydney (GWS) to team up with efex as their Technology Partner. Both strategies have paid dividends.