Lucan St. Medical was a new business established at the start of COVID-19. Three general practice doctors who had been in Bendigo for around ten years joined forces to create a new medical practice from the ground up. The doctors wanted the maximum systems reliability, data security and speed to ensure the safety of their patients and to allow for scaling the practice as the business expanded.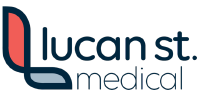 Company profile
Lucan St. Medical
A group of local general practitioners offers a holistic approach to family medicine at Lucan St. Medical. The business was established in 2020 in the health precinct of Bendigo occupying a purpose built premises. The practice brings together a passion for health with modern technology.
Key challenges and business drivers
As a new business the doctors needed the right ITC strategy

The doctors had identified day-to-day operations issues they wanted to solve in the new business

The pandemic accelerated the uptake of telehealth which needed to be robust and secure

The new technology infrastructure had to be fast, reliable and secure
Benefits delivered by efex solution
The new technology was a significant improvement on the doctors' old workplaces

In general practice time can cost lives so efex's breadth of knowledge and service response times is crucial

The new technology and efex's support ensure any downtime is minimal and avoids disrupting operations

efex was able to help with specialist applications including the immensity of Medicare's digital services
"We needed an IT company that had the service, knowledge and infrastructure to help us build and manage our practice. efex has all those. They are one of the best around.""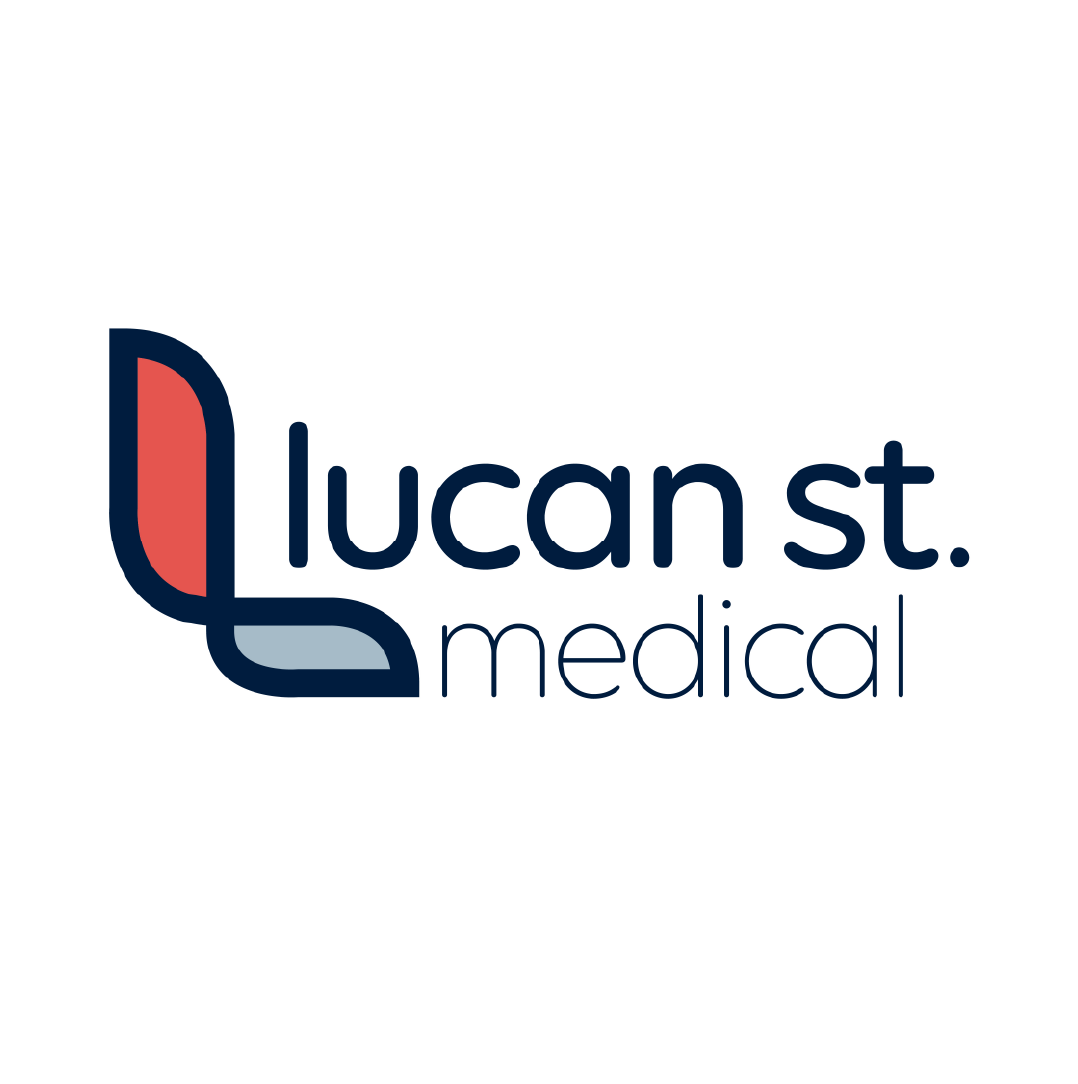 Dr Manjula Kodippiliarachchi MBBS, FRACGP
General Practitioner
Lucan St. Medical
Lucan St. Medical needed to be built from an empty building into a general practice that could rely on its technology and communications to serve the people of Bendigo.
Lucan St. Medical was established just as COVID swept the world. The three partners, who had been general practitioners in Bendigo for about ten years, wanted maximum data security, speed, and next-generation technology to ensure the safety of their patients and to maximise the scalability of a growing business. An IT partner that could support this was mandatory.
A key objective was to negate day-to-day operational issues the doctors would otherwise face in their new business. This included minimising paper-based practices and using soft phones & laptops that would enable them to work from anywhere for their telehealth consultations.
The doctors researched ITC providers. They were looking for a company that could design the systems, install the IT infrastructure in their new building and be relied on to keep everything running without worry. As a company managing sensitive patient information, data security was one of the highest priorities. It was important to partner with a managed service provider that had the right level of expertise, service delivery and could embrace the practice's philosophy of aiming for zero mistakes. efex ticked all their boxes.
Time is money, but in general practice, time could be a matter of life and death. Lucan St. Medical values efex's large team and their depth of knowledge. Aside to the technology, efex's experience with other medical practices meant the doctors could trust them to build the ideal technology solution that would meet their specific needs, plus access a range of specialist expertise, rely on fast response times and quality service to get issues resolved.
The IT infrastructure provided by efex was essential for the practice's success when they opened their doors, but also sets them up for the future. The technology strategy is based on a modern workplace approach and can scale as the practice grows. The installation process was smooth. efex liaised with the contracted builder to ensure the technology was up and running with minimal delays.
The partnership between Lucan St. Medical and efex continues to be a successful one. The doctors can focus on providing excellent healthcare to their patients knowing that efex is managing the technology that keeps their practice running.