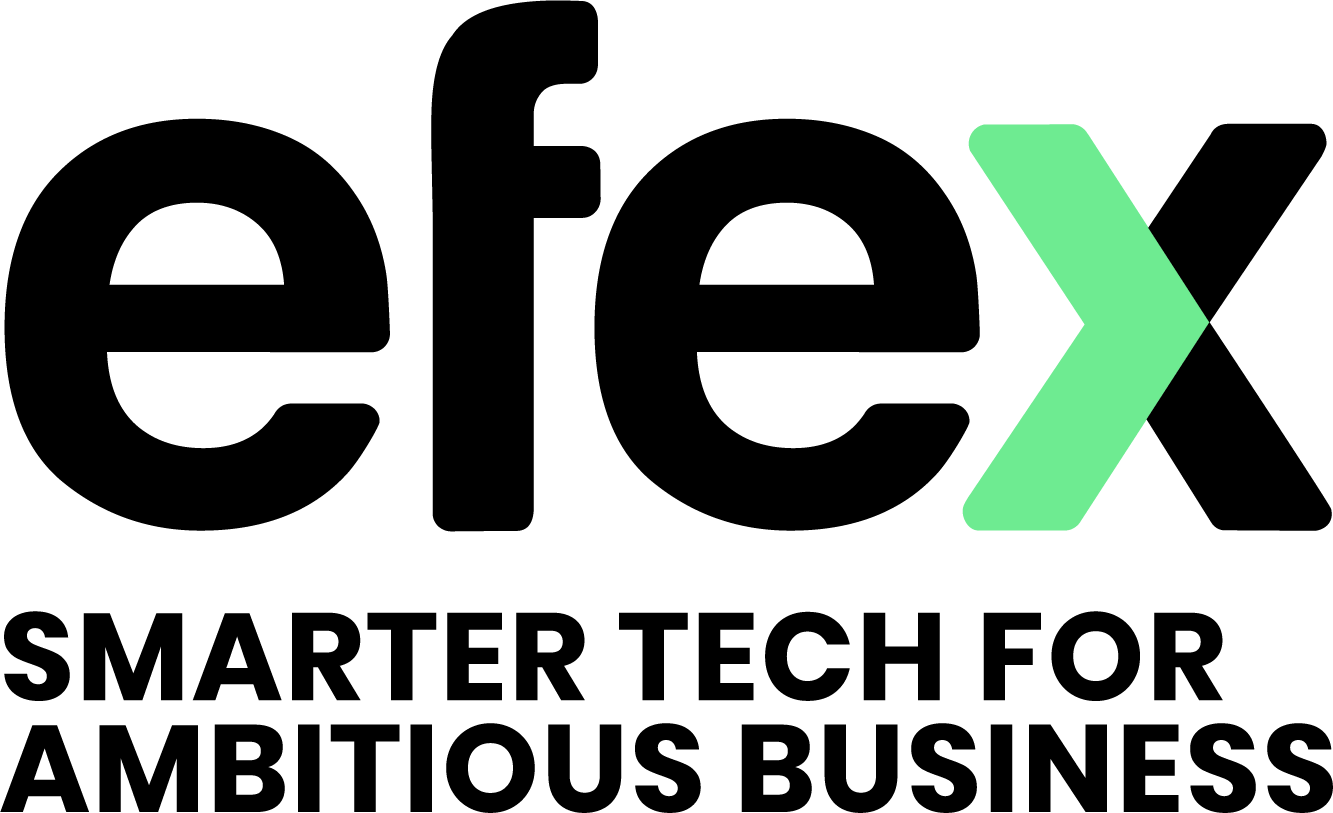 efex
B2B technology is our bread and butter. We support businesses with the full suite of technology & support they need to operate. To do that successfully, we need to take good care of our in-house technology needs. This begins with a technology strategy that supports our company growth, both organic and through acquisitions, then deploying and supporting the technology across our regional and metro branch network. The same internal team that serves our customers also serves us.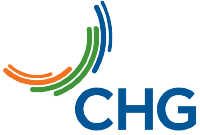 Corporate Health Group
Corporate Health Group (CHG) was ready to take a strategic approach to its business technology and communications infrastructure. The current systems were approaching end-of-life resulting in reduced productivity. The rise of telehealth and a mobile workforce meant CHG needed upgrades in all aspects of its tech to better serve its patients, maintain data security and enable the CHG team to provide a great service from anywhere.

Ironbark Asset Management
Ironbark were on a digital transformation journey after experiencing company growth and undertaking an external compromised IT assessment audit, which identified business IT weaknesses, risks, and opportunities.