Corporate Health Group (CHG) was ready to take a strategic approach to its business technology and communications infrastructure. The current systems were approaching end-of-life resulting in reduced productivity. The rise of telehealth and a mobile workforce meant CHG needed upgrades in all aspects of its tech to better serve its patients, maintain data security and enable the CHG team to provide a great service from anywhere.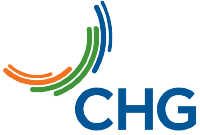 Company profile
Corporate Health Group
CHG offers a comprehensive suite of services in health promotion, education, training, and injury prevention and management. The company employs more than 200 employees across Australia.
Key challenges and business drivers
Current technology was aged and subject to outages

The way clients and staff used technology had changed

The business wanted a roadmap that would enable it to meet current and future needs

Installation and management of the new technology infrastructure could not interrupt current operations
Benefits delivered by efex solution
A technology strategy for CHG that provides clarity around the business benefits for everyone, from the Board down

More robust IT infrastructure that results in less down-time and therefore greater productivity and customer service

More agile and mobile workforce supported by technology rather than hindered by it

Confidence CHG's systems are managed efficiently, proactively and transparently
We found efex to be a managed service provider that could help us develop the right ICT strategy and then follow through on their commitments."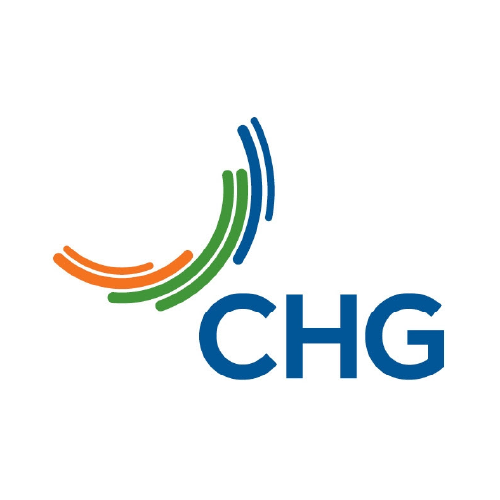 Ryan Ayles
ICT Manager
Corporate Health Group
CHG needed to completely rebuild its information and communications technology to meet its clients' and team's current and future needs.
When Ryan Ayles first arrived at Corporate Health Group (CHG), the legacy information and communication technology (ICT) was not performing as well as it could. CHG had been without a full time IT manager for some time and its infrastructure had not modernised towards current best practice.
The business was experiencing some outages and connectivity issues. Aging software like Windows 2012 was approaching its end-of-life making it fragile and difficult to maintain. Meanwhile, COVID-19 had seen the acceleration of hybrid working and client uptake of cloud services including telehealth. It was clear CHG needed to invest in a significant ICT overhaul.
Ryan spent his early days at CHG evaluating the existing systems and developing a vision of the ICT strategy for the future.
CHG knew it needed a managed service provider it could truly partner with given the importance of the project. C-suite executives at both CHG and efex were fully engaged because the success of the transition was reliant on commitment from both companies. It was important to CHG that efex's leadership stood behind its team.
Through a series of workshops and deep dives with CHG stakeholders, efex translated the vision into a ICT roadmap that would serve CHG today and allow it to evolve to meet the changing needs of its team and customers.
The resultant roadmap includes upgrading the company's data links, transitioning from an old email platform to Microsoft Office 365, replacing computer desktops and laptops, implementing Microsoft Intune, and transitioning to SharePoint.
This is a complex program because it touches nearly all aspects of operations. Importantly, efex needed to not only determine what software and hardware was required and how it would work together but also the optimal sequence of the projects to ensure the six-month roll-out was as undisruptive as possible. This took a multi-disciplinary efex team that could translate business goals into technology solutions.
CHG's experience with efex has been really positive. Right from the start, CHG has valued efex's commitment to following through on delivery promises & open communication every step of the way. CHG now looks to efex to proactively make recommendations on architecture and the best way forward so the internal team can focus on their core responsibilities. efex has proven to be a managed service provider CHG can rely on to operate smoothly today and well into the future.