Ironbark were on a digital transformation journey after experiencing company growth and undertaking an external compromised IT assessment audit, which identified business IT weaknesses, risks, and opportunities.

Company profile
Ironbark Asset Management
With offices in Melbourne and Sydney, Ironbark Asset Management delivers a range of innovative financial solutions including funds management, alternative investments, corporate trustee services and bespoke investment solutions.
Key challenges and business drivers
Complexity of having different IT suppliers across the business, with various vendors supporting these environments, making service support enquires and responses a time-consuming process

Outdated and multiple models of equipment, devices and systems causing administrative and productivity issues

Hosting environment was multi-tenant, shared and not secured making it difficult to identify and rectify tech issues

Outgrown the capacity of current IT platform, impacting business productivity, collaboration, security, and remote work capabilities
Benefits delivered by efex solution
A guided transition from their previous vendor across to efex, enabling rapid adoption of a new and improved IT ecosystem

Migrated away from an incumbent shared hosting environment, reducing IT downtime and enabling productive workflows

Structured security across the IT estate improving data quality, reporting accuracy and version control Patch monitoring with better compliance than ever before  

File segregation between businesses in certain circumstances

Simpler investor due diligence reporting and compliance
Working with efex meant I could focus on my own imperatives. Any concern expressed, the efex team had solutions in minutes"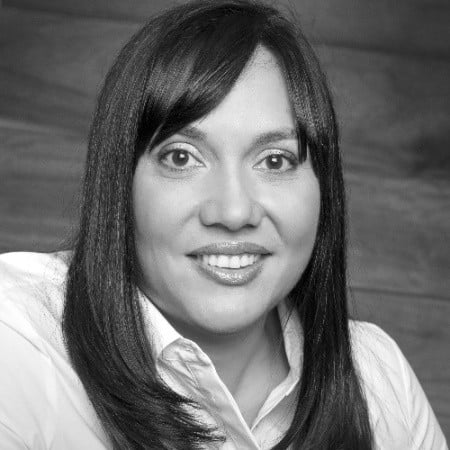 Claudia Naug
Head of Compliance
Ironbark Asset Management
Aligned with Ironbark's agile business model, efex was chosen as their technology partner. The engagement required efex to define a strategic roadmap to overhaul outdated IT infrastructure with industry leading, flexible, and secure technology solutions. Beyond technology advisory, efex is the technology partner and an extension to Ironbark's business.