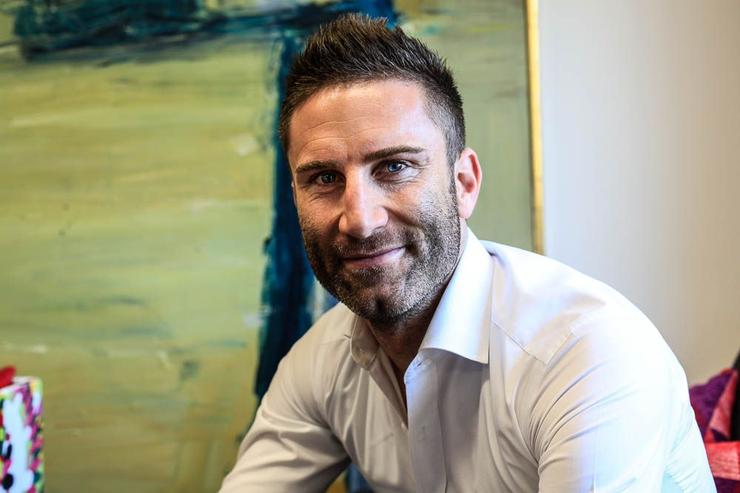 efex are pleased to announce our venture into regional areas is now finalised with the acquisition of a controlling stake in Think Office Technology (Think).
This merger with Think adds another eight locations to the efex operations. All are in Queensland and include Toowoomba, Sunshine Coast, Gladstone, Emerald, Mackay, Townsville and Cairns. With efex current locations in Sydney, Melbourne, Brisbane and Adelaide the East of Australia now has an effective, comprehensive coverage of managed print and IT services.
Following nine months of planning the merger officially occurred on July 1 creating a business with more than 120 staff and annual revenue between $65 – $70 million. FlexiGroup which acquired Think in 2014 remains as a minority shareholder which Nick Sheehan efex Managing Director, says "provides a good opportunity to invest in our business and underpins our growth into the future."
As Think is Konica Minolta's biggest dealer in Australia and EFEX is one of Kyocera's biggest, Nick Sheehan said "This gives us the greatest geographical footprint of any of the 'non-manufacturers' in the managed print and wider managed services space."
We do not anticipate making many changes to the business post-merger and will retain Think's branding for at least the next six months to establish the newly merged business in line with market momentum. Our aim is to be a single brand in 2019 while preserving the value of Think in Queensland.
The last five years have seen efex grow rapidly, this was the next step in our growth with future plans to target Perth which is an obvious gap in our national footprint and in the longer term New Zealand which makes sound geographical sense.