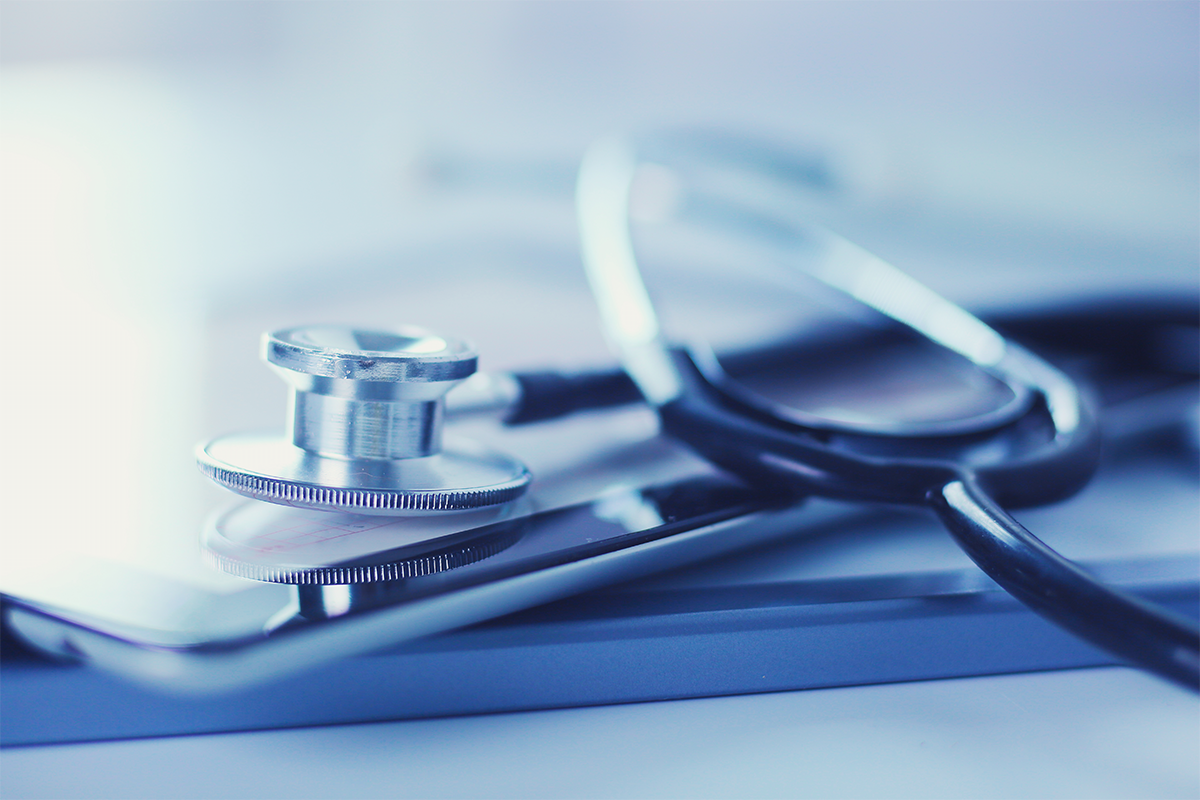 Any medical practitioner will agree their focus needs to be on the well-being of their patients. They expect operations in the background to ' just work' so they can take good care of their patients. With IT as the backbone of operations, medical staff and office management need a solution they can rely on any time of day or night.
We had the opportunity recently to help two successful medical practices transition their technology with a progressive & scalable efex solution.
Lucan St. Medical is based in Bendigo in regional Victoria. During the COVID-19 outbreak, they took advantage of a gap in their market and we jumped in to implement the technology solution they needed to get up and running, and then stay operational without the risk of downtime. You can read the full case study here.
Corporate Health Group is a large health services provider with locations across Australia and their head office based in Adelaide. In collaboration with their in-house IT team we stepped up their communications & technology infrastructure via a strategic approach that helps them continue to deliver the best possible care to their patients. You can read the case study here.
Big or small, regional or metro-based, we can support your practice with a technology solution that keeps your focus on caring for your patients and not your IT. Reach out to your local efex representative for more information or via the form below and we'll get in touch.