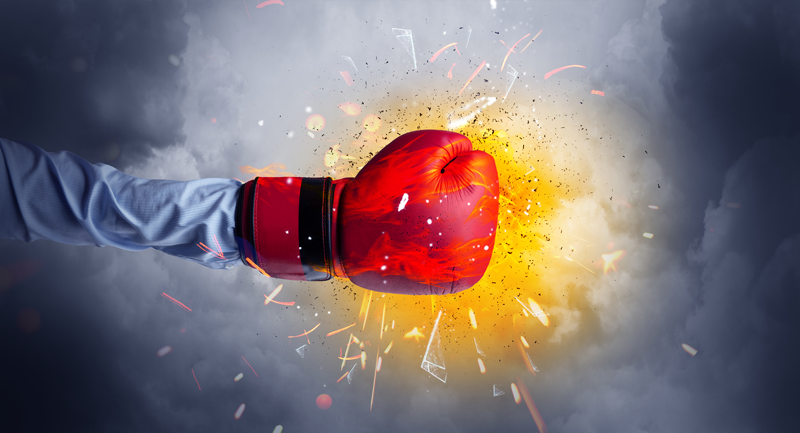 You may have noticed a subtle shift in the media's narrative about the high profile cyber attacks we saw in 2022. When it came to light that Optus had suffered a cyber attack and its customer databases had been breached, the media and Government were quick to imply the blame lay with Optus's security systems. While the attention was probably warranted, by the time we all became aware of Medibank's customer data theft, some of the public narrative shifted focus to the criminal nature of the attack and less debate over Medibank's security systems.
In many ways, I think it's more helpful to discuss the rise of criminal activity and how it will take all businesses 'doing their bit' along with effective policies and international co-ordinated policing to ensure Australia is a less-interesting target to cyber criminals. Crime is like water - it flows along the path of least resistance. If Australian businesses are soft targets, then cyber criminals will continue to target us.
In October, Security Magazine reported that ransomware attacks in the US were down 51% in 2022 compared to 2021 but rose in other regions including rising 56% in Australia-Pacific-Japan (APJ). There are many reasons for this, but one was probably the introduction of legislation in the US which made it illegal to fund criminal activity, which ransomware payments to cyber hackers clearly are. With US businesses less likely to pay ransom, it's no surprise criminals have shifted their focus to other countries. Hello Australia.
As business owners we can lobby our local Member of Parliament to increase funding for policing and introduce tougher laws. But that's the long game and ultimately outside our control. What is under your control is ensuring your business is not an easy target.
We recognise that cyber security is often seen as daunting, complicated and potentially expensive so we introduced efex Cyber Essentials. We take care of our customer's cyber security easily & inexpensively. I'm passionate about Australia's backbone, our SMBs – especially in regional Australia where the majority of our customers are based. And so I'm also passionate about making their businesses hard work for criminals by better protecting their data, reputation and finances.
On reflection as we close out 2022 against a backdrop of rising cyber attacks, I wish for all businesses to start the new year with a focus on their cyber security and take the power back from cyber criminals. It doesn't need to be complicated; it just needs to be done.
Nick Sheehan - CEO