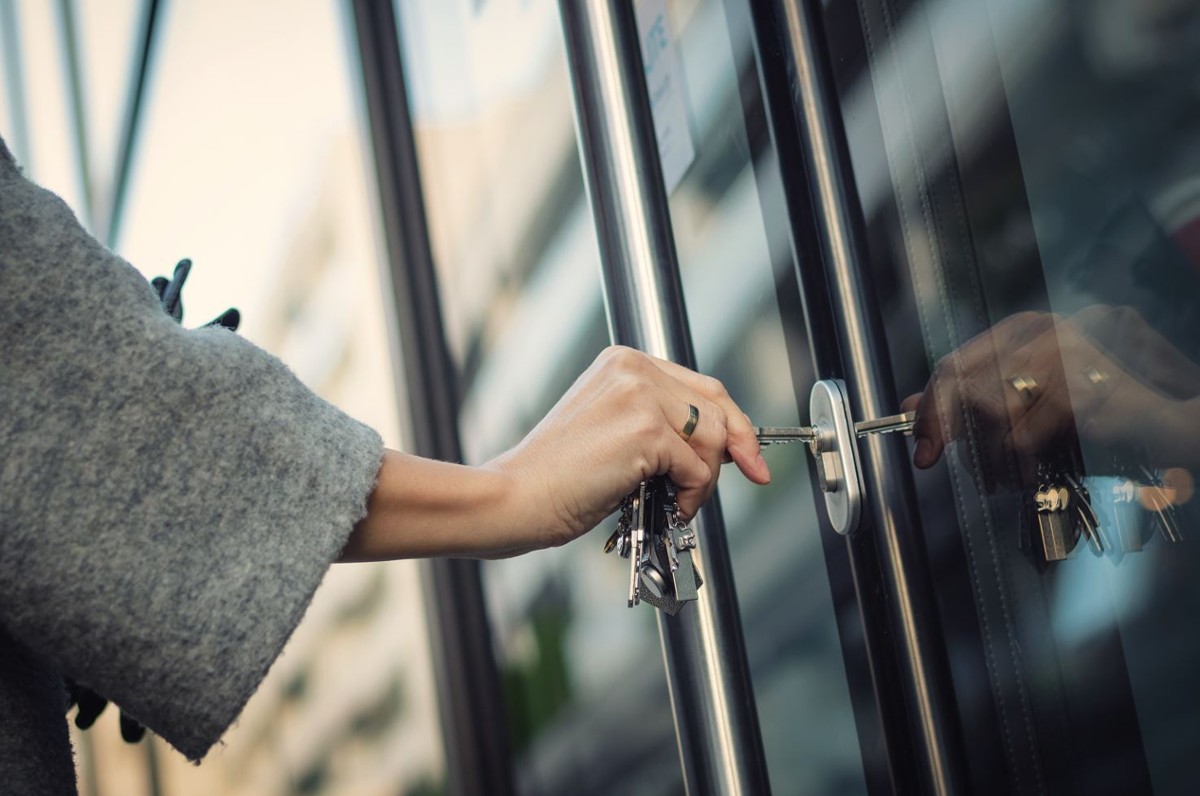 It's no longer enough to lock the office front door when it comes to securing your business. As a business owner responsible for a team of people spread across Australia, I know all too well that the popularity of hybrid work models and increasing digitisation of operations has changed what security means. Businesses must now do things differently to remain secure.
At the Prime Minister's Cyber Security Roundtable in March 2023, Prime Minister Anthony Albanese said, "For businesses these days, cyber security is as important and essential as the shop having a lock on the door. We need all Australian businesses to be able to protect themselves and – just as importantly – protect their customers."
With this is mind, here's what you can do to protect your business and your customers.
Practice Good Cyber Hygiene
The Australian Cyber Security Centre (ACSC) has created a framework that helps businesses of all sizes understand where they sit on the security maturity scale - from Maturity Level 0 to Maturity Level 3 - and make plans for improving their security posture. This framework provides organisations with a starting point to understand what good cyber hygiene looks like, by outlining a collection of essential activities that should be conducted regularly. This includes patching applications & operating systems, strong password management, using application whitelisting tools, implementing multi factor authentication and configuring user permissions correctly. All these activities help create multiple layers of defence against potential threats from cyber criminals.
You can find our simple overview of the ACSC's maturity levels here
Whole-of-Business Approach
Businesses need more than just technical protections. They need all employees to understand why cyber security is important and how their role contributes to keeping the business safe. So it's critical to have everyone on board when it comes to cyber security. You can do this by adopting best-practice policies, and providing regular training & resources for your team.
Seek Expert Help
It can be difficult for organisations - especially small ones - to know where to start with cyber security. Seeking expert help is the easiest way to make sure your business has the right measures in place. It doesn't need to be complicated or expensive. A cyber security expert can assess your current security posture and provide advice so you can take sensible steps towards protecting your business.
In 2022, Australians reported a cyber crime to the ACSC every 7 minutes[1]. That equated to 76,000 cyber crimes reported over 12 months. By understanding where your organisation sits on the ACSC's cyber security maturity scale, taking a whole-of-organisation approach, and seeking expert help, your business will thrive, rather than become a statistic.
To understand how efex helps businesses implement a right-sized cyber security program, visit our Cyber Security Solutions page or reach out to your local efex representative.
Nick Sheehan - CEO