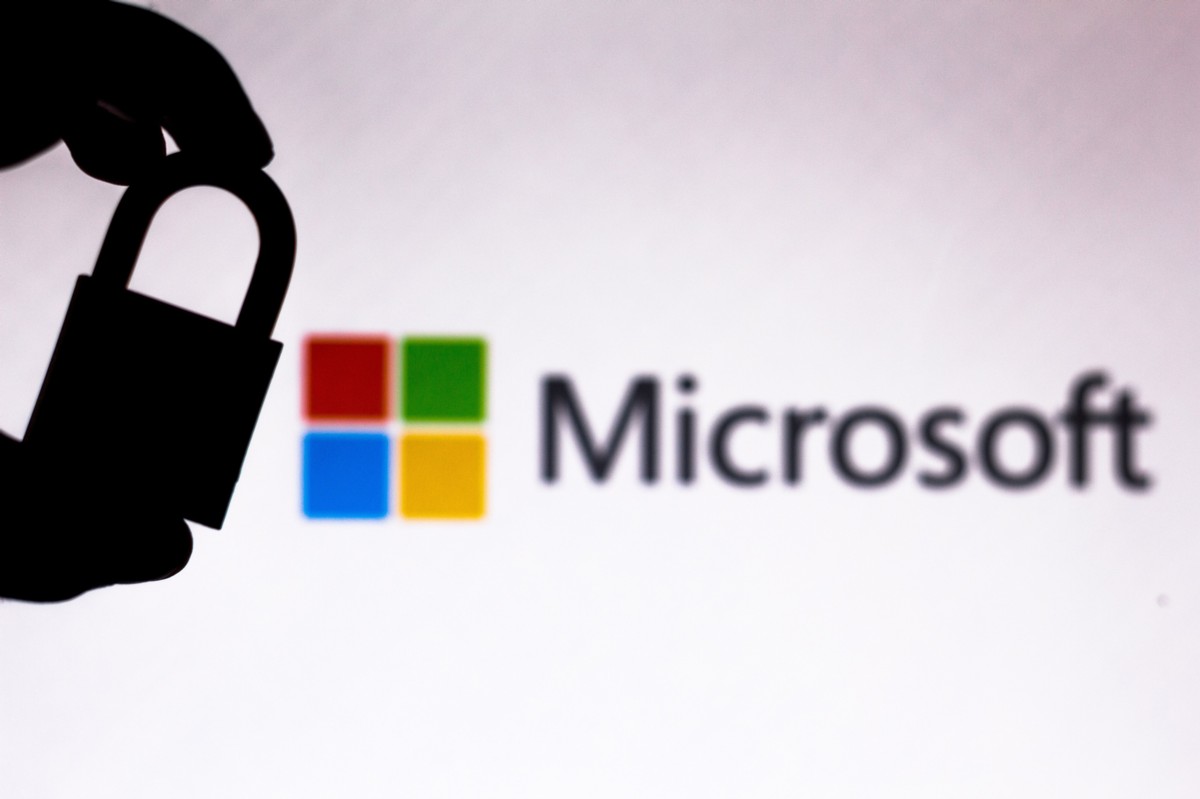 Microsoft 365 Business Premium has plenty of built-in security to protect your business. With a lot on offer it's easy to miss or get confused by so many security features - and some of them aren't switched on from the start. Here's a shortcut to 10 things you can do to step up your protection and get more value from your subscription.
Set up multi-factor authentication (MFA)
MFA (2-step verification), makes it difficult for hackers to access your network. They need a username, password and secondary code from an authentication app that is only available on the user's phone. Without the code, they won't be able to get access, so enable MFA now if you haven't already.
Educate your team
Your team is one of the easiest access points for hackers to wreak havoc in your business. While security tools, apps, and configurations will help, you need to establish a culture of security awareness so your team are less likely to click that phishing email or share secure information online.
Overlay Administrator access
This extra layer sits above regular Microsoft user access and adds strength to your IT environment. It provides higher access privileges to a limited number of users you trust, and limits unnecessary access for all your other team members.
Mitigate malware attacks
Rolled out from 1 March 2022, out-of-the box Microsoft 365 Business Premium includes Microsoft Defender. This will help prevent malware by blocking attachments of certain file types and running antivirus and antimalware protection. Check if your license now has Microsoft Defender.
Reduce the risk of ransomware with mail flow rules
While Microsoft 365 emails and OneDrive files offer standard protection, Microsoft 365 Business Premium users can increase protection by creating mail flow rules to block certain file extensions or warn your team when they receive these types of files as email attachments.
Prevent auto-forwarding emails
This scenario is common…. If a hacker access's your email account, they can configure it to automatically forward email to whoever they want without you even knowing! Dangerous stuff! To avoid this, set up a mail flow rule that stops your mailboxes from auto-forwarding.
Encrypt messages
Office 365 Message Encryption ensures only intended recipients can view the contents of messages. This works for recipients both inside and outside your organization, and on a variety of email apps including Outlook, Yahoo!, Gmail etc. For Outlook users, turn encryption on via the Options tab at the top of the email you're composing.
Protect email from phishing attacks
If you have a custom domain, Microsoft Defender for Office 365 kicks in to stop hackers from impersonating your domain. You will need to set up a policy to protect your team members and custom domain(s). Visit the Microsoft 365 Defender portal to get started.
Block malicious attachments, files, and URLs
Microsoft Defender 365 includes Safe Attachment protection which scans email messages and files in SharePoint, OneDrive and Teams for likely malicious attachments, files, and URLs. We recommend you set this up as it's not automatically activated with your M365 subscription.
Protect your hardware
Another new feature of Microsoft Defender for Business is the ability to manage your team's personal devices used for work (including preventing company file downloads), as well as company devices. It gives you control over how your business data is managed, stored, and wiped should a device be lost, stolen or a team member leaves. We strongly recommend you set this up across your network of devices.
We realize there's quite a bit to digest here. The key take out is there's plenty that M365 Premium can do to protect your business, however you shouldn't assume that everything gets 'switched on' as soon as your payment is processed. Cross-check this list of 10 to ensure you're fully engaged with all the security features that M365 Premium offers.
Lastly, Microsoft have free resources on their website to help but if you'd like to take the short road can make sure you're M365 security is configured the best way for your business we're ready, willing and able to help!