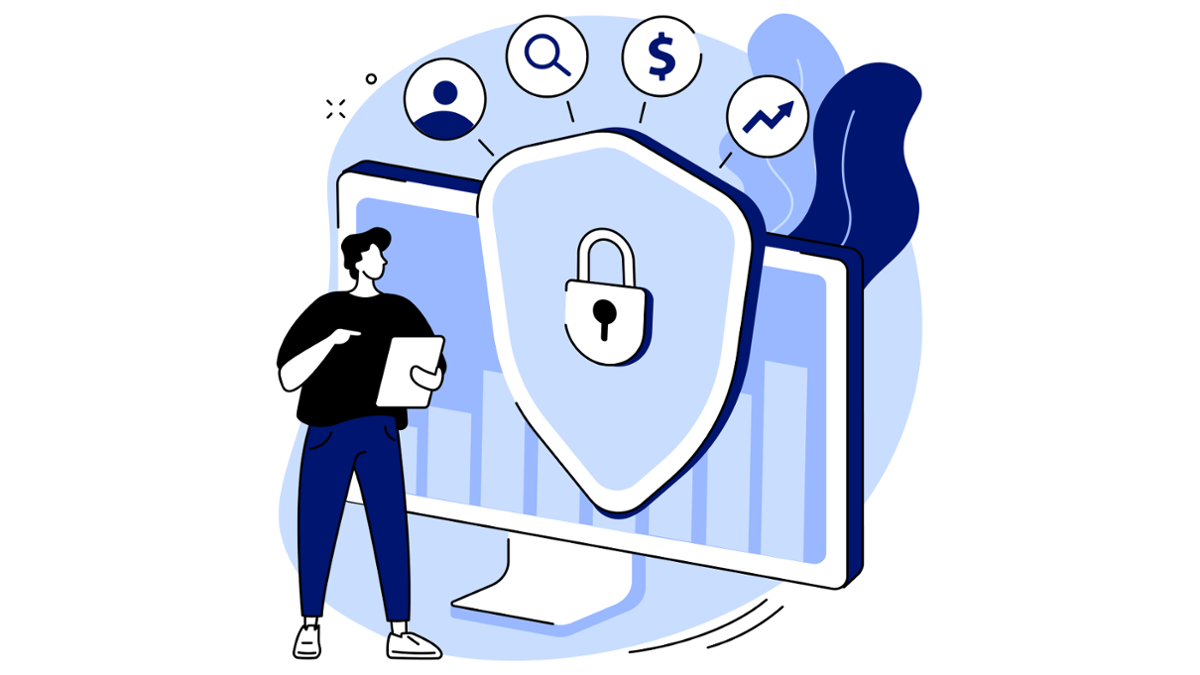 Cyber security isn't a stand-alone technical issue. It's an operational essential that has implications for every aspect of your business.
Why cyber security matters for your business
Cyber security is no longer just about protecting your own data and systems, but also about building trust and confidence with your stakeholders. If you invest in cyber security, you're investing in your business. You will:
Attract and retain suppliers, service partners and vendors who value and increasingly expect commitment to cyber security and compliance.

Demonstrate to your customers and employees that you care about their privacy and security – it's a part of your social licence.

Reduce the costs and risks of cyber incidents which can disrupt your business operations, damage your reputation, and expose you to legal liabilities.
Reduce future costs. It's cheaper to implement cyber security measures now, rather than be faced with the escalating cost of levelling up your cyber security posture in the future.

Improve your cyber security maturity level, in alignment with the Australian Cyber Security Centre (ACSC) Essential 8 guidelines. The Essential 8 are a set of best practices that can help you reduce the risk of a cyber-attack occurring and limit the impact of a cyber-attack should one occur.

Meet the expectations of your Board, advisers and financiers, who are increasingly prioritising cyber security governance and oversight.
Don't compromise your data
Cyber security is a mix of technology, behaviour and culture. You and your staff play a crucial role preventing and responding to cyber threats. To be cyber wise, you should adopt some simple habits that can significantly boost your protection.
Update devices regularly. Software updates contain patches that fix vulnerabilities hackers might otherwise exploit. Make sure you update your operating system, applications and antivirus software as soon as possible and systematically.
Turn on multi-factor authentication (MFA). MFA adds an extra layer of security to your online accounts by requiring an additional authentication method that is something you know, something you are, or something you have. MFA can prevent hackers from accessing your accounts even if they steal or guess your password. Read more in our article "Step up your data security with multi-factor authentication".
Back up your files. Backups are copies of your data stored in a separate location (e.g external hard drive or a cloud service). Backups help you get back to regular business sooner if you're hit with a ransomware attack, accidental deletion, or hardware failure. This article explains in more detail.
Use passphrases and password managers. Passphrases are long and random combinations of words that are hard to crack but easy to remember. Password managers are tools that generate and store strong passwords for your online accounts. Passphrases and password managers can help you create and manage secure passwords for all your online accounts. Read more in our article "Keep ahead with password management".
Leave it to us
We're here to tell you that cyber security doesn't need to be complex, or take up your valuable time and resources. We provide cost-effective, scalable solutions that integrate seamlessly with your applications to improve your cyber security posture.
To learn more, visit our cyber security product page or reach out to your local efex representative.