Cyber premium steps up coverage across all your devices, servers & endpoints.
Data is currency for cyber-criminals. The more you have in your business, the more sophisticated their attempts will be to access it.
Designed to harden security across digital entry and exit points in your business, cyber premium coverage includes additional layers of protection on top of cyber essentials, because that's what your business needs.
Cyber premium is ideal for businesses that...
Have a tech environment that goes beyond M365 with a range of software, devices, servers & endpoints
Want peace of mind their entire technology environment is protected and monitored 24/7
Want to ensure all company managed devices will connect securely to their network from any location
Want to work towards compliance with the Australian Government's ACSC cyber security maturity 1 standard
Whether your business is big or small, the basics always apply.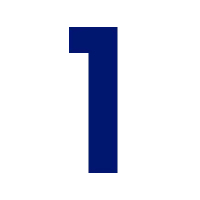 Understand how secure you are
If you aren't sure or want to step up your cyber security in line with the ACSC's Essential 8 maturity level 1, we run a full assessment of your existing technology environment and the provide a report with our findings.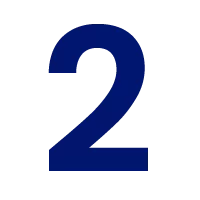 Identify any gaps
Comparing the report against the ACSC Essential 8 standards and a few additional efex security standards, we identify any gaps, and how vulnerable your business is to a security breach.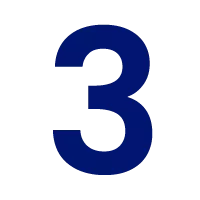 Close the gaps
With a mix of business-grade software, 24/7 monitoring and training for your team, you'll sleep better at night knowing that you're doing everything you can to protect your business with efex cyber premium.
"Cyber security is not a destination, it's definitely a journey"

David Perrett, efex Chief Technology Officer
---
Educate your team with these shareables
Services
Take a closer look at how we engage with you
Solutions
We'll find the right tech mix for your business
Case studies
See how we're providing smarter tech solutions for great companies.