Cyber security doesn't need to be confusing or daunting, but it does need to be taken seriously.
There's countless examples in the media of businesses and livelihoods being harmed by cyber-criminals. It's an economy worth more than $1.5 trillion USD (University of Surrey, 9 month study).
Cyber-crime is not a fad. It won't be going away. It's lucrative and will continue to evolve, therefore your business needs to evolve too if you want to minimise the risk of an attack.
Cyber essentials is ideal for businesses that...
Know they need cyber security, but don't know where to start
Have a technology environment that relies heavily on Microsoft 365
Are concerned their current security products are not being monitored effectively
Start your cyber security journey in three steps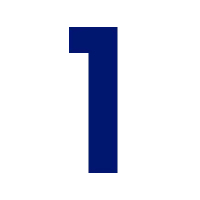 How secure is my business right now?
If you aren't sure or want extra peace of mind, we can help you understand your current security 'posture' with an audit of your existing technology environment.
We work quietly in the background to review and report our findings back to you.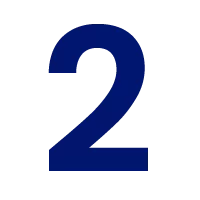 How secure does it need to be?
The audit is then compared to the ACSC Essential 8 standards and a few additional efex security standards we uphold.
If we find any gaps, you'll know what they are and how vulnerable your business is to a security breach.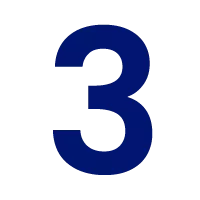 What can I do to improve?
You can lean on us to do everything needed to significantly reduce your vulnerability.
With a mix of business-grade software, 24/7 monitoring and training for your team, you'll sleep better at night knowing that you're doing everything you can to protect your business with efex cyber essentials.
"Cyber security is not a destination, it's definitely a journey"

David Perrett, efex Chief Technology Officer
---
Educate your team with these shareables
Services
Take a closer look at how we engage with you
Solutions
We'll find the right tech mix for your business
Case studies
See how we're providing smarter tech solutions for great companies.