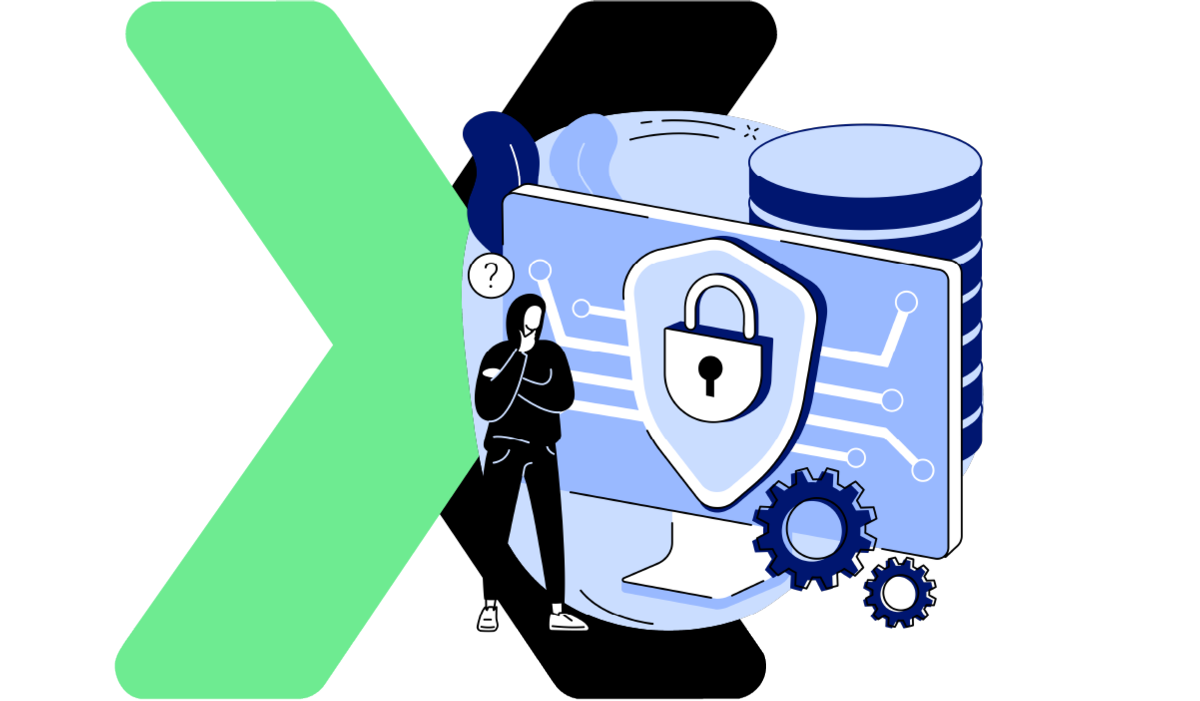 In a bizarre twist of fate, the very public cyber security breach at Optus has given a free kick to this October's Cyber Security Awareness Month (an initiative of the ACSC) and year's theme "Have you been hacked?". Unfortunately, Optus is not alone answering "yes" to that question and it's a timely reminder that every business needs to take cyber security seriously.
For businesses busy rebuilding after COVID, battling supply issues or struggling to hire enough staff in a tight labour market, cyber security can seem important but not urgent. Often, there's a sense of overwhelm when it comes to knowing where to even start.
In line with the ACSC we recommend you make a start with the following improvements:
Turn on automatic software updates
Software providers are constantly updating their programs in light of vulnerabilities and cyber-criminal activity. The latest software updates often include improved functionality but importantly they help protect your business from well-known weaknesses in the software on your computer, mobile devices, apps and even gaming consoles.
Regularly back up your devices
An up to date back up of your business data is one of the most valuable assets a business can have. Not only does it minimize the impact on operations in the event of human error or unexpected hardware failure, but it may also save you ransomware should your business be hit with a data breach. (E.g., you may only need to re-enter a day or two's worth of data to restore systems if you have a recent back up.)
Turn on multi-factor authentication
Most software providers now allow users to turn on multi-factor authentication (MFA). You can learn more about MFA in our article "Step up your data security with multi-factor authentication". We recommend using Microsoft Authenticator which is free in the Apple App or Google Play stores. You can also follow our MFA set up guide to get started.
Use passphrases or very strong passwords
A passphrase is longer than a password which makes it more difficult to crack. Some examples – the title of your favourite song, a phrase you like, or even the line of a poem. Strong passwords with a mix of upper- & lower-case text plus characters is the next best alternative. We recommend using a password manager like LastPass to securely store your passphrases and passwords.
Always be on the watch for scams
There's no rest for cyber criminals. They work relentlessly to hack businesses' data and systems. So, while these five steps will get you started, you need to continuously stay on top of the latest scams and vulnerabilities criminals are exploiting.
Finally, keep in mind that cyber security doesn't need to be daunting. If you're feeling overwhelmed or fearing the unknown, we recently launched Cyber Essentials to take the worry away.
Following these three steps, it's peace of mind for your business knowing you're better protected and continuously monitored:
Audit – we dig deep to understand your current security posture
Identify – we scope the extent of your business's vulnerabilities
Strengthen & improve– we close the security gaps, then continuously monitor and update to maintain your security strength