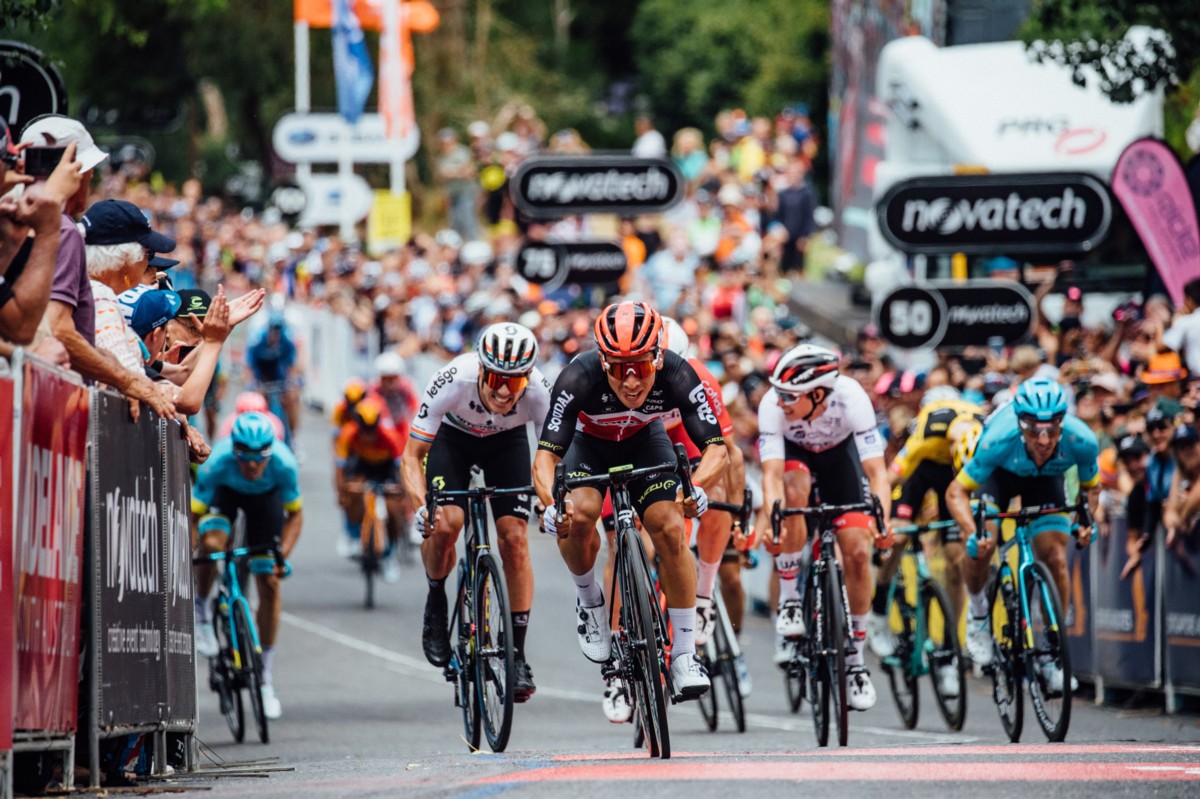 efex has signed a three-year sponsorship agreement with the UCI WorldTour's Tour Down Under, Australia's largest cycling event. The Australian event will launch the international pro cycling calendar in 2023 for the first time since 2020, bringing international cyclists to Adelaide under Tour Down Under Race Director, cycling legend and Adelaide-born, Stuart O'Grady OAM.
The Santos Tour Down Under runs from 13 to 22 January in Adelaide, South Australia. With efex's acquisition of LogicPlus earlier in 2022, it was an easy decision to be part of a major event to support South Australia's place on the world stage.
The sponsorship agreement sees efex support the event in a multitude of ways:
Technology partner
efex will provide the computing power and connectivity for event organisers, playing a significant role in the smooth "behind the scenes" running of the 10 day event.
efex Prologue on 17 January
The efex Prologue is a 5.5km route along the Adelaide Riverbank which will see the cyclists time trial the city-circuit before the first stage kicks off in the Barossa Valley. It's an action-packed event that draws a huge crowd to cheer the cyclists on.
efex King & Queen of the Mountain
The efex King & Queen of the Mountain jerseys will be awarded at the end of each stage, and the race, to the rider who leads the cumulative Mountains Classification.
Event car
Driving the circuit ahead of the cyclists, the efex tour car will be part of the motor convoy supporting the cyclists each day of the competition.
Giveaways
efex is planning a series of competitions for event attendees to enjoy the fun. Look out for QR codes on give-aways and efex signage around the event where you will have the opportunity to win great prizes.