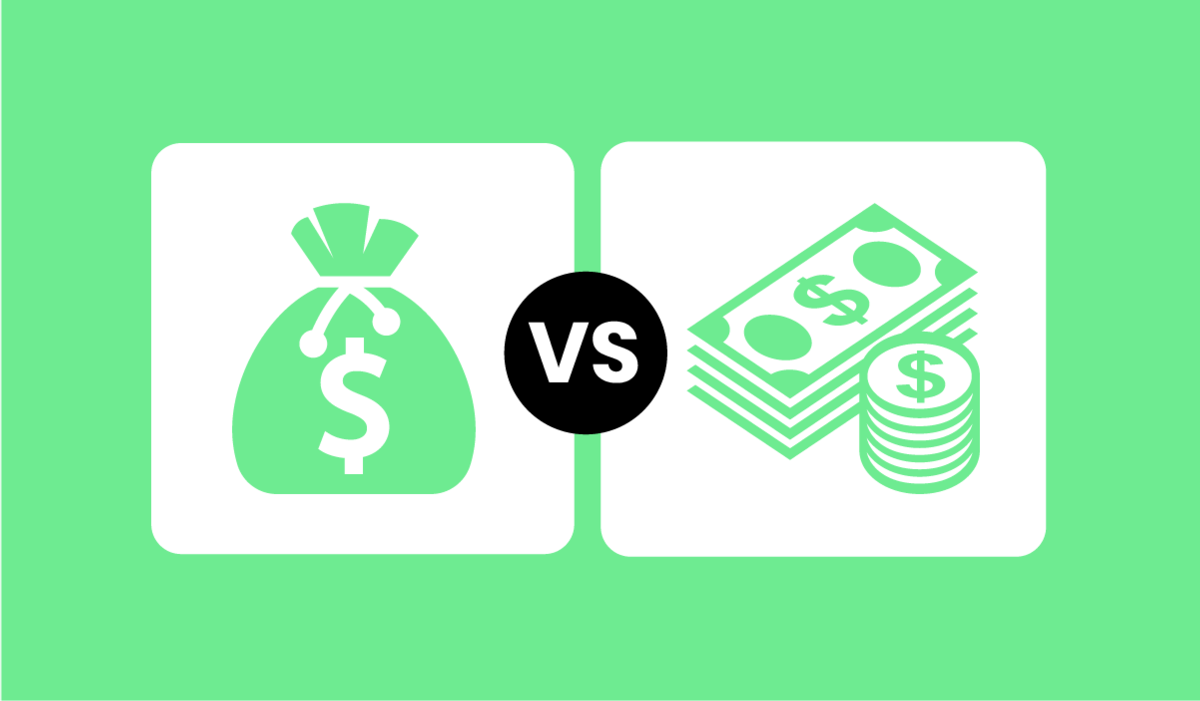 For many businesses, expansion plans require new technology that's faster, more reliable and helps automate processes, giving your team more time to do what they do best.
The challenge is that most growing businesses are capital constrained despite knowing they need funds to upgrade their tech infrastructure & systems.
Thankfully, there's a solution that's becoming a preferred option for business — fitting their teams out with the latest tech through operational expenditure budgets, rather than buying it outright with large and risky capital expenditure.
Your thoughts might jump to leasing, but there's another alternative called device-as-a-service or DaaS. It's like Netflix for IT!
Giving you a lot more flexibility, you can fund new technology through operating cash flow rather than capex.
What is DaaS?
DaaS means that instead of purchasing your technology (e.g., a fleet of laptops or tablets), you subscribe to it. It's provided by a third party (most often your managed IT provider) and can often bundle with a full-service customer care package, so you don't need to worry about additional costs for upgrades & installations, software updates, security patching & monitoring etc.
It's a seamless experience with considerably less impact on your cashflow. You get new devices at the click of a finger as your business expands, and everything associated with the management of these devices can be handled by your DaaS provider.
Given it's a subscription-style product, DaaS is usually based on the number of devices you need, which can give your business access to an infinitely flexible IT service arrangement that keeps pace with your growth plans.
Importantly, you never need to worry again that the technology you've spent thousands of dollars purchasing is obsolete. Considering technology manufacturers like Dell, HP and Apple work on 12-month product cycles, it doesn't take long for the next best thing to become old news, or for once cutting-edge technology to cause a security vulnerability.
DaaS gives you better cashflow management
DaaS is usually paid for in one monthly bill with a per device, per month formula. The devices are provided, maintained, and routinely updated or replaced when better technology becomes available. You don't need to get charged by your provider to fix a bug or run a data recovery programme, as this can be included in your DaaS agreement. If your devices were purchased outright, none of this would be covered — you'd need to do your own troubleshooting or pay for an IT specialist to fix your issues.
DaaS gives you peace of mind
Every device provided under a DaaS agreement can integrate with a software platform that acts as a single source of truth for management of the entire fleet. This includes integrated diagnostics which can detect security threats, and manage software updates.
DaaS also provides peace of mind that your business will have access to exactly the right mix of technology — everything you need, and nothing you don't.
Too often, businesses that purchase devices outright are forced to wait it out until the next budget cycle to acquire more, or are left with surplus tech (that depreciates in value btw) if their head count is reduced.
Workplace flexibility has now become standard. Staff need the power to work from anywhere, which requires robust security protocols - an extra burden if you manage your own IT. Fortunately this is usually covered by a DaaS agreement. Your entire fleet of devices are monitored for you, remotely upgraded and patched, keeping your business data and operations secure.
It's a technology partnership
A DaaS agreement is a robust technology services partnership with support & advice built in. For many businesses, tech support may be beyond their in-house capabilities or capacity, especially when it comes to complex IT security issues.
Be mindful if you weigh it up against purchasing IT hardware outright where the responsibility is placed on you or your team for technology management and support – headspace, time and risk you may not be able to afford.
DaaS dramatically reduces risk and gives valuable headspace & time back to you & your team, so you can concentrate on work that more directly generates revenue.
American entrepreneur and speaker Jim Rohn famously said, "Time is more valuable than money. You can get more money, but you cannot get more time."
A conversation with our team may just save you a bunch of time and help you with the right funding solution to get the tech you need to grow your business. Call us on 1300 376 347 or email hello@efex.com.au.