We deliver the simplicity you need to get on with what you do best.
Because we want your business to succeed.
It is efex's ability to respond and deliver solutions quickly, making sure the technology is the right fit for the client"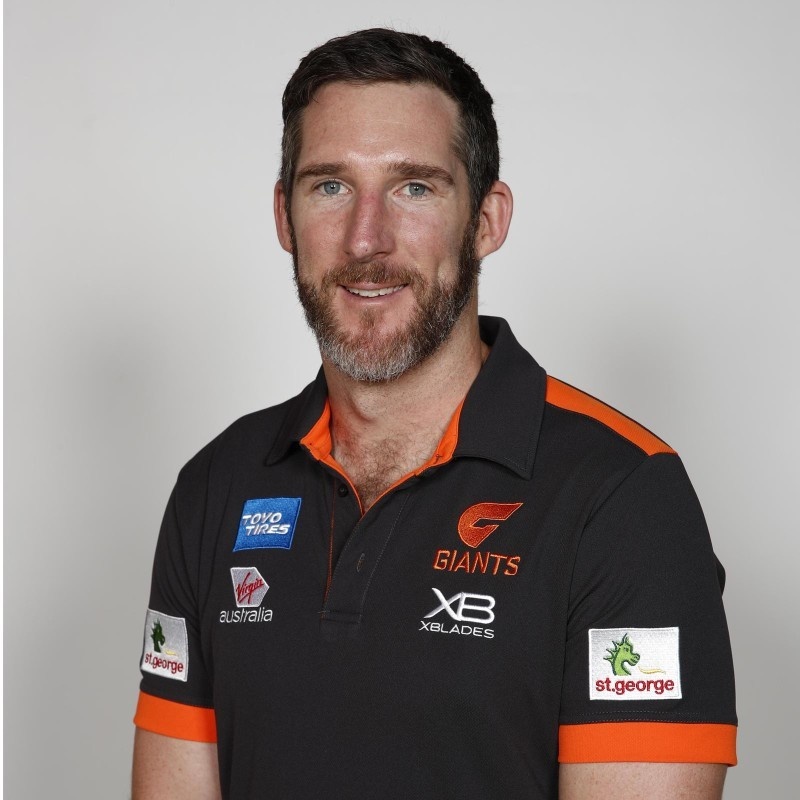 Stephen Doyle
Head of Football Operations
Greater Western Sydney Giants
See the case study
Working with efex meant I could focus on my own imperatives. Any concern expressed, the efex team had solutions in minutes"