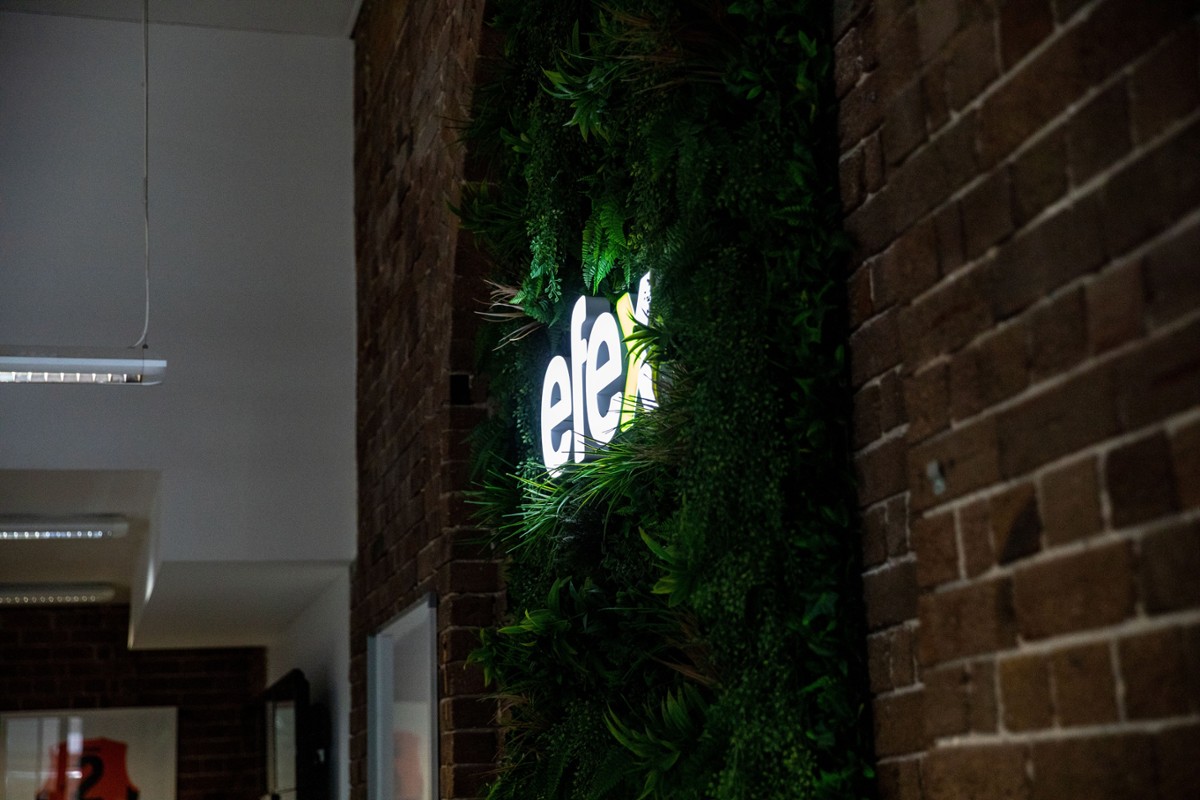 We've hit the ground running in 2023, and in a few short months we'll be celebrating 10 years in business. A lot has happened since we opened our doors, and I'm really excited about the future for our customers and our business.
I started efex in 2013 from a small office in North Sydney, helping businesses with their document solutions. My focus was on turning traditional capital expenses, like copier and printer purchases, into operating expenses that could be easily covered by cash flow.
The business quickly grew into Melbourne, Brisbane and Adelaide with business owners appreciating managed agreements covering service, support, and consumables under one umbrella agreement with a simple monthly cost.
Then, in 2018, two things happened. First, it became apparent to me that businesses in regional areas were largely overlooked and underserved despite being significant contributors to Australia's economy. This realisation kick-started efex's commitment to offering big city support regardless of geography. So we acquired a regional Queensland business that allowed us to expand our office network beyond the capital cities. From that first step into regions, efex now spans 20 branches across Australia.
Second, we could see the benefits for business owners having one provider take care of all their technology needs. It made operations simple, with one contact to call for anything they needed. From efex's perspective, it allows us to really understand our clients' business and technology environments, so our advice and service are better. Offering this simple, single point of contact is a major driver of our operations and always will be.
More recently, we've put heavy emphasis on cyber security. Given business operations will only rely more and more on technology, we as business owners need to protect our systems and data from risk. For non-IT people that can feel daunting so efex launched Cyber Essentials and Cyber Premium, simple solutions that help SMBs take the pain out of improving their cyber security posture.
I'm excited about 2023 as efex continues to grow and improve the way we look after our customers. We've kept our ear to the ground listening, and as a result we'll be launching new products & services we know will help them get ahead of their business challenges. Automation and resilience are a couple of areas becoming more relevant to operations, so we're working on some simple solutions in this space that will make life easier.
If I could summarise our story so far into a simple message, we've evolved and adapted with our customers, but our intention has and always will remain a constant: we are in the business of helping people do what they do best.
From a team of one on that very first day, to now, we now have a wonderful group of staff, employing over 260 people across Australia. I'm grateful for the amazing people that have come on the journey with me and are equally passionate about doing the right thing by our customers.
I wish you and your team every success in 2023 and invite you to reach out at any time for help.
Nick Sheehan – Founder & CEO