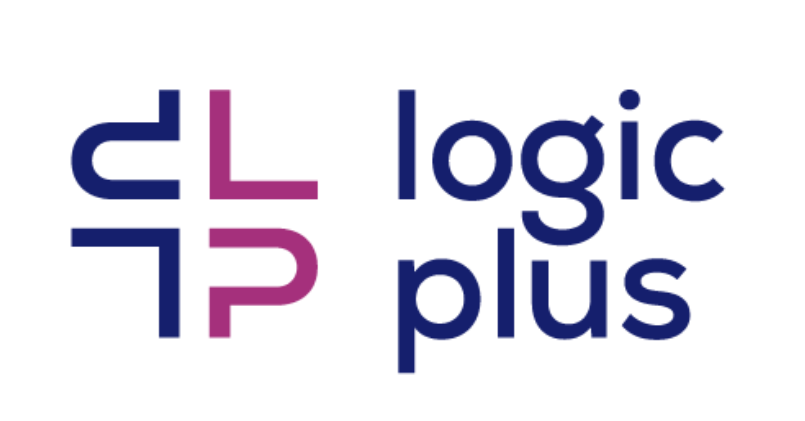 We're delighted to announce the acquisition of Adelaide business Logic Plus in a deal that will significantly increase our national footprint and make Adelaide our largest regional presence.
The deal is a strategically significant acquisition for us, with South Australia an important hub due to the volume of larger sized SMEs with complex IT requirements. The acquisition will enable us to support and grow the 80 strong Logic Plus team who already partner with around 1,000 businesses to provide IT, Print, Data Security and Voice and Data services.
The acquisition brings together the two complementary businesses, enabling both efex and Logic Plus to offer more solutions to clients, the majority of whom benefit from a comprehensive, and fully outsourced managed services offering.
Logic Plus will continue to operate autonomously for the foreseeable future - preserving the goodwill and strong local reputation they have firmly established.
CEO Joanna Chronis will continue to lead their team and work alongside our efex SA branch Manager Dean Brogan. Both Dean and Joanna will report to our CEO Nick Sheehan and work together to bring the enhanced value set to both existing and new clients alike.
A comment from our CEO Nick Sheehan: "This acquisition allows us to cement our presence in Adelaide. South Australia is a major focus, so we're delighted to have the opportunity to welcome Joanna and her fantastic team to our business.
We see South Australia as a major source of talent for efex's national roles, both within the acquired Logic Plus business, and as a regional talent pool. On a personal level I love South Australia and already spend the vast majority of my time based here, in the Adelaide Hills. I look forward to getting to know the team and their clients"
Joanna Chronis, CEO Logic Plus added, "For the Logic Plus team it was important that the business stayed with a company that's committed to South Australia. Both Logic Plus and efex are businesses that understand the importance of operating at a local level, as we know that's what our customers want."
If you have any questions in relation to our acquisition of Logic Plus, please forward them to hello@efex.com.au.