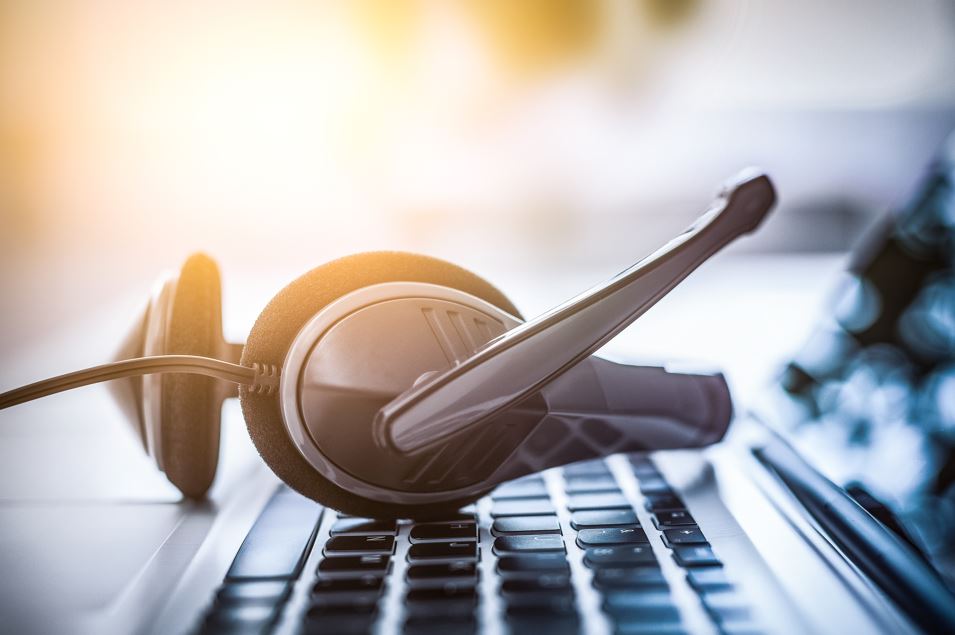 There's a wealth of options in the connectivity space — internet, phones & other services that link your business with your customers.
Major phone, mobile and data providers no longer have a monopoly on business voice & business-grade internet products. And, like many disruptions, that means far more choice and affordable options for business customers.
Making the right decision on connectivity can save your business money, make critical applications like voice and video conferencing run smoother, support hybrid work models and create more value from the software-as-a-service (SaaS) and public-cloud applications.
But if you dig in, there's so much more upside when you move away from the telco giants:
A local team to support you
The only business customers large telcos actually service and manage directly are enterprise customers. Unless you're one of these businesses with thousands of employees, it's far more likely that you'll be dealing with third-party partner organisations which are independently owned, and more geared towards sales than service.
Some of these are better than others, and all of them have a vested interest in selling you more products. Instead, having a single partner manage an entire connectivity solution makes more sense for many businesses.
Your business's technology infrastructure should work in harmony, so it makes sense to have a partner that understands exactly how they fit into your business, how they're related, and how to fix it when things go wrong. Ensuring there's routers and data backups in place in the case of network outage is just one example of how this works.
As a provider with broad capabilities, efex can offer voice & data solutions, managed IT, managed print services and more - all through a local team.
Tap into a national network as you expand
efex's network of local support teams means you can grow without outgrowing your connectivity provider. If you're managed by a local third-party service partner supporting the bigger telcos' customers, it's unlikely they'll be able to continue to support your business as it expands.
Remember, these are independently owned businesses. They operate in clearly defined and quite small geographical sectors, carved up by the telcos. If you have plans to expand beyond a small area, you'd be faced with the prospect of patching together a network of service providers in different areas, none of whom are likely to communicate with each other effectively. efex gives you the best of both worlds with local support, and a national network.
One point of contact
You only have one phone number to call, no matter what happens. Our team are quick to understand your whole IT environment and deploy the redundancy measures necessary to keep you up and running. This saves you time and resources. There won't be any need to spend hours on the phone to several different call centres for the different aspects of your connectivity solution.
This direct relationship naturally means we know your business and your specific requirements. There's plenty of connectivity options available for organisations of all sizes, and on top of that, evolving technology means more efficient options for many small and medium sizes businesses.
A solution that puts you first
Many partners and dealers aligned with big telcos encourage on-site phone systems, as their business model is set around providing these expensive hardware solutions along with the on-going maintenance agreements included.
In most cases, cloud technology is a far more efficient and cost-effective way to set up business handsets. Big telcos do offer hosted cloud solutions at a premium price, although in today's market there are more efficient solutions with better support, at a more cost-effective rate.
Following the NBN rollout and phasing out of the public switched telephone network (PSTN), small to medium sized businesses were in many cases moved to platforms that are still reliant on big telcos. This often resulted in a poor service and limited capability. These products have gained a poor reputation and were even deemed unsuitable for anyone requiring priority assistance.
There are thousands of businesses stuck with outdated solutions like the ones above, and there's plenty of businesses who still believe that big telcos are the only option for fast, reliable data plans.