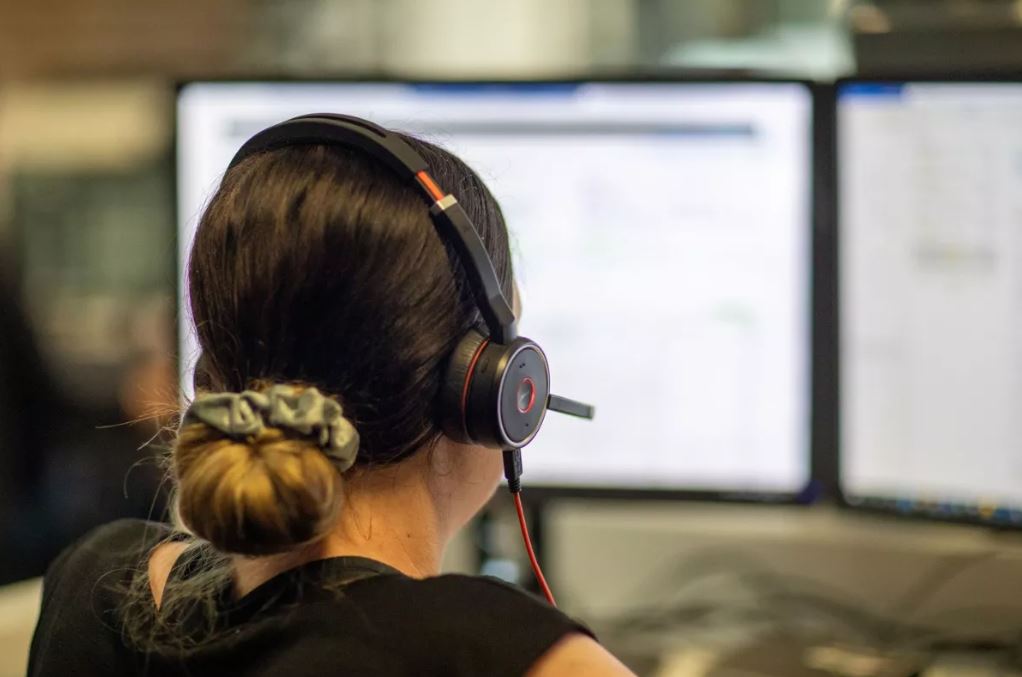 efex's trajectory in the first decade has been fast and steep, so it's imperative the customer service team aren't weighed down by incumbent processes to ensure we deliver the best experience possible for our customers.
Robyn Grabar, efex's Head of IT Service Delivery was tasked earlier this year with transforming our IT service delivery into a business function to be proud of, and most important, to maintain customer happiness. Robyn has been with efex via its antecedents for almost 18 years and has worked across all aspects of customer service delivery. She's the driving force behind our approach to customer support.
In a recent interview, Robyn shed light on the strategies, challenges, and outcomes since she stepped into the leadership role a few months ago. This is how she and her team are delivering a great experience for efex customers.
The importance of process
The narrative in the tech industry often emphasises deploying the latest solutions. Robyn's approach differs. She emphasises the need to underpin the latest technology with sensible processes. If you can't get the fundamentals right, you're not ready for advanced tools. This focus has delivered great results. By ensuring that foundational processes are robust and efficient, Robyn's team are set up for success independent of any customer service tech stack they use.
A supportive backbone: team leaders make the difference
This success story isn't a solo act. Behind the scenes, a group of dedicated team leaders, genuinely invested in our teams, play a pivotal role. These leaders are more than just supervisors – they're facilitators, ensuring that obstacles are identified, and solutions are swiftly implemented.
Specialised skillsets for tailored solutions
As the tech landscape evolves, so does the expertise required. Recognising this, efex is investing heavily in staff training and development. Our team are a good mix of generalists and specialists. With a detailed understanding of each person's current capabilities and aspirations, efex is actively working to assign targeted training and specialist responsibility so that everyone is playing to their strengths.
Effective triage for efficient service
Catering to the diverse issues customers need help with, we've developed a multi-tier approach to ticketing. A first-response team, equipped to handle general queries and rapid solutions, address immediate concerns. Should an issue require deeper technical expertise, it's escalated to more specialised team members. This system ensures swift resolution while allowing for in-depth, expert intervention when necessary.
Proactive monitoring with live dashboards
Operational visibility is a game-changer. The IT Service Delivery team benefit from live dashboards that not only display team-wide performance metrics but also allow individual members to gauge their performance relative to peers. This encourages healthy competition and ensures that issues, whether related to response time or missed calls, are addressed in real time.
The human touch
In an age of chatbots and AI-driven support, efex remains steadfast in our commitment to the human touch. People need to know they're talking to another person. While technology can provide quick solutions, the reassurance that comes from human interaction is irreplaceable.
Metrics say it all
For Robyn, data plays a pivotal role. By closely monitoring Customer Satisfaction (CSAT), we're making quantifiable strides to continuously improve service quality. Since April, there's been a month-on-month surge in positive responses. Equally important, negative feedback has halved, underscoring the team's relentless dedication to improvement.
Robyn and her team recognise that a balanced approach and taking everyone on the journey is imperative. By marrying the best of human touch with data-driven, real-time insights and continuous training, we're striving towards an unequalled level of service for our customers.